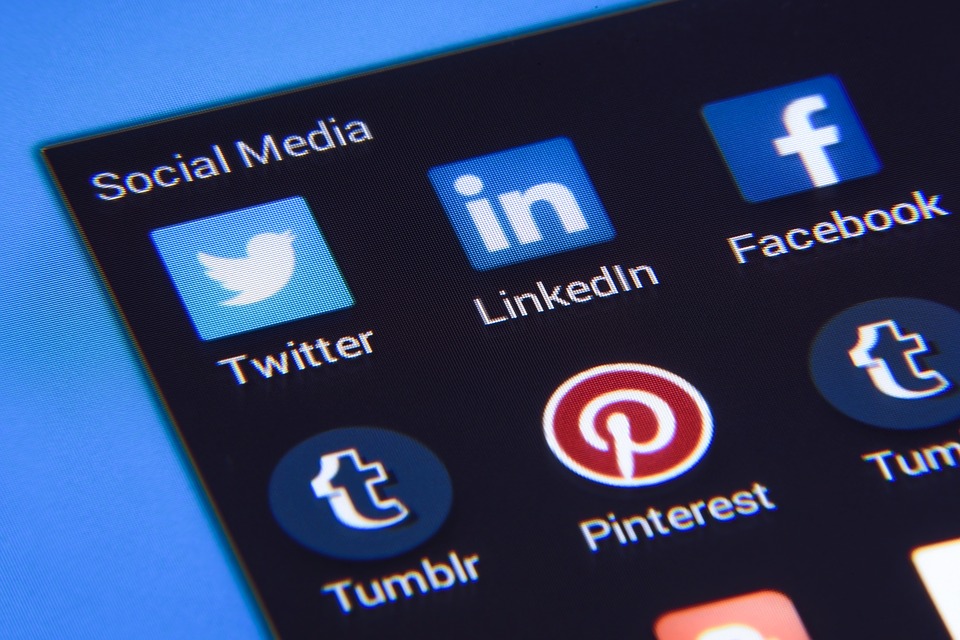 COURSE DESCRIPTION
Program Overview: This program is comprehensive skill enhancement training consists of core Social Media marketing areas. Social media is a core part of Digital Marketing. The subject areas cover a wide verity of latest digital/Social Media marketing tactics being implemented in the current digital social arena. This is a more detailed program in Social Media Marketing field.
Program Content/ Core Modules:
Social Research
Content Creation
Content Outreach
Facebook
Twitter
LinkedIn
Social Apps (Instagram, Snap Chat)
Social Video (YouTube)
Marketing Automation
Strategy & Planning
Course Structure:
In class/Online sessions comprise of Lectures, Quizzes, Demos, Case Studies, and Practical work on tools, Final Project / Exam.
Trainers:
Foreign qualified marketing professionals with years of domestic and international experience in digital marketing arena.
Who should attend this program?
Social media enthusiasts, Entrepreneurs, marketing professionals, Business or Computer science students, career seekers who would like to excel specifically in social media field under the domain of digital marketing.
COURSE FEATURE
Price:

30,000Rupees

Type:

Social Media Marketing

Students:

10

Duration:

30 Hours

Skills:

Professional

Language:

English